Distribuidora Rotger S.L.

empathy and orientation to the client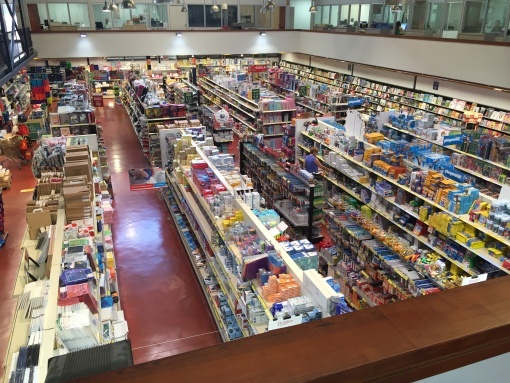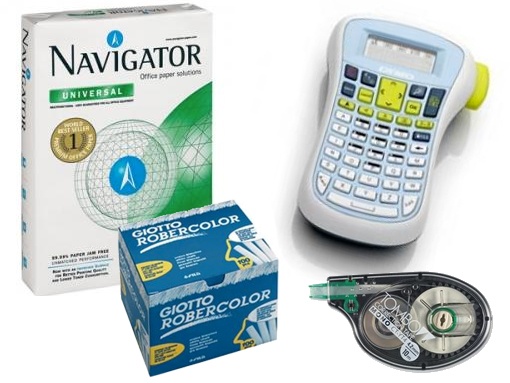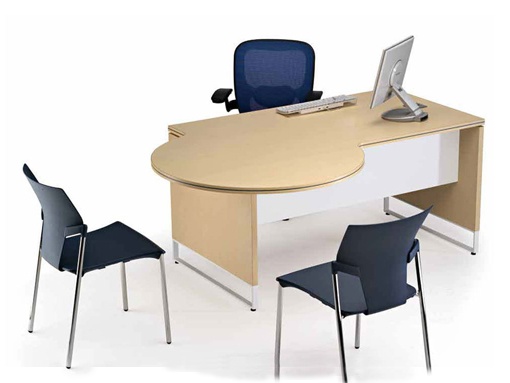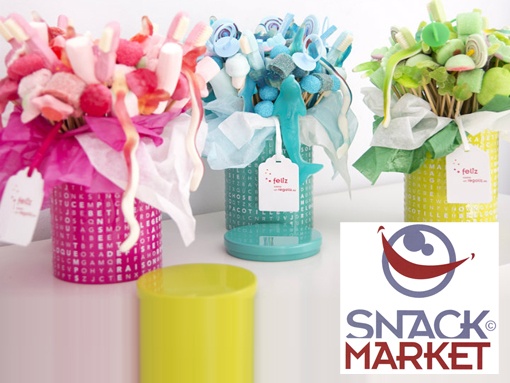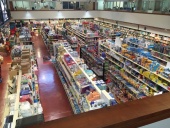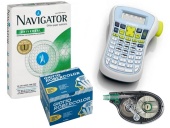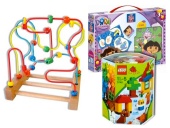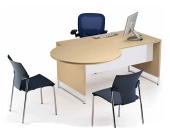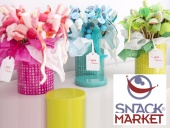 Distribuidora Rotger S.L.
Rotger is a company specializing in marketing, distribution, and logistics of products of mass consumption since 1927.

We offer leadership in the market knowledge of Balearic consumption, speed and agility in response to their needs, as well as capacity
management and consultancy.

GREAT "BACK TO SCHOOL" OFFER
come and buy what's missing
Initiative and commitment to teamwork
We preferably led retailers such as kiosks and stationers, tobacconists, bookstores, schools, companies and institutions.
Camino Viejo de Buñola, 35 - Son Castelló - 07009 Palma - Mallorca
Phone:
971 437 700
- Fax:
971 437 714
info@rotger.com - http://www.rotger.com